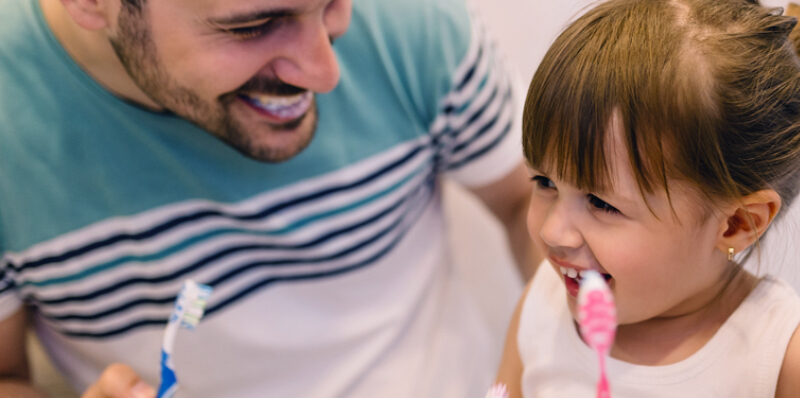 Prevention and early detection are the keys to assist you in your hygiene and management of your gums.
More Info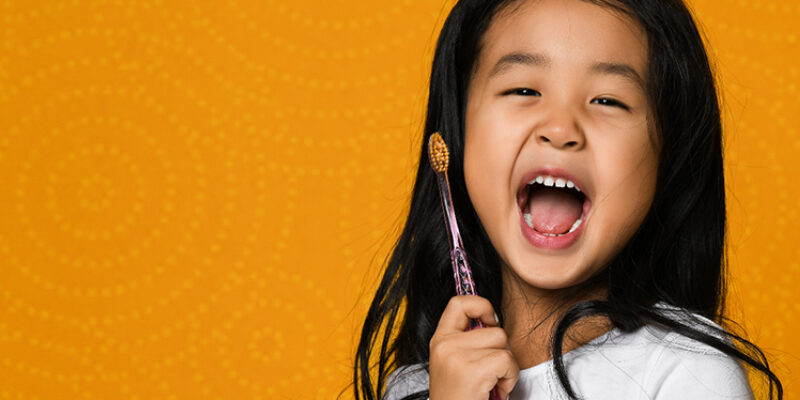 At Loves park family Dental we strive to have each childs' visit address his/her's special dental needs and to create a positive experience.
More Info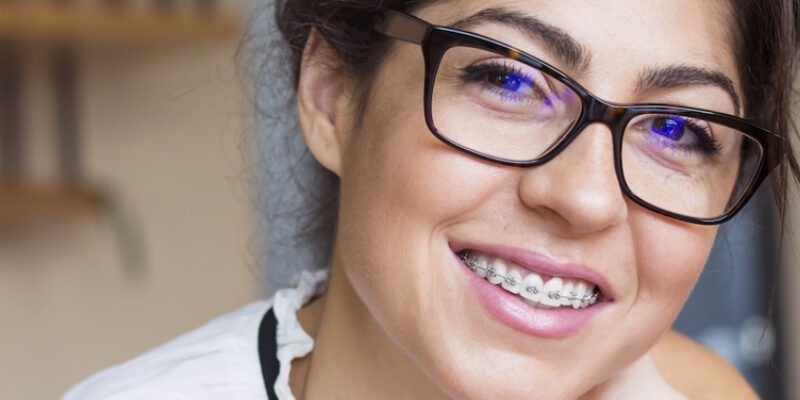 Orthodontics is the branch of dentistry that specializes in the diagnosis, prevention and treatment of dental and facial irregularities.
More Info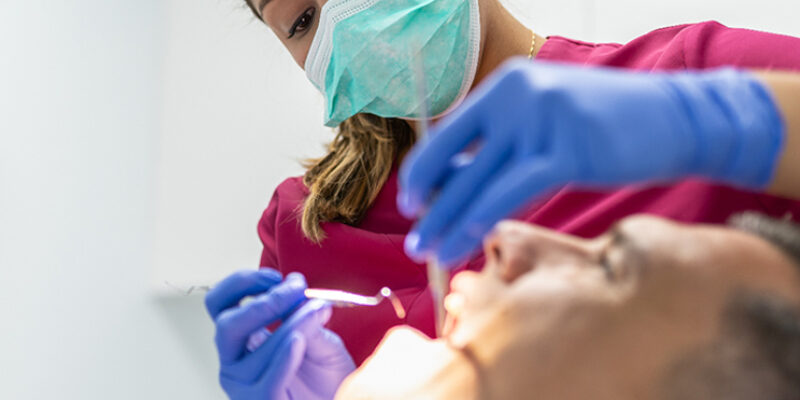 Periodontics specializes in the prevention, diagnosis, and treatment of periodontal disease, and in the placement of dental implants.
More Info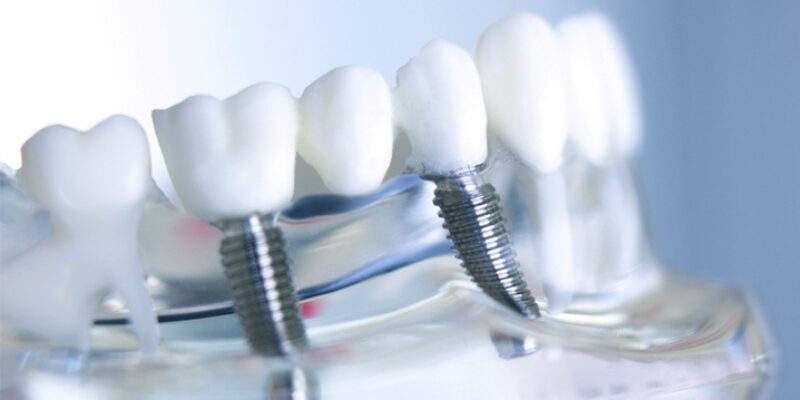 As we age, some of us will lose teeth due to disease, injury, or simple daily wear.
More Info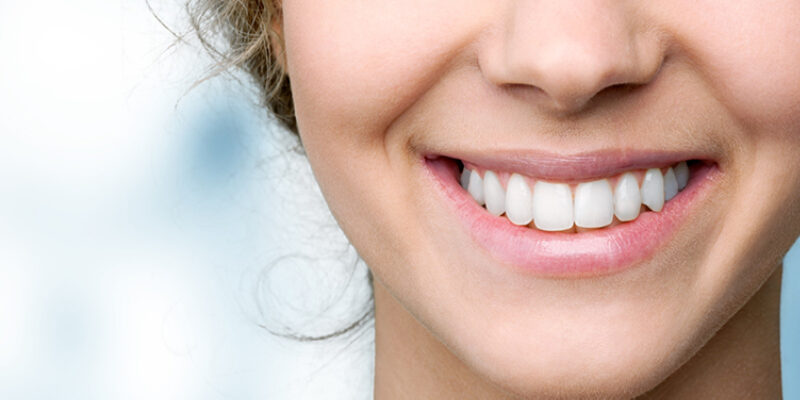 Nite White® and Invisalign are some of the products we have partnered with to help create the best smile for you.
More Info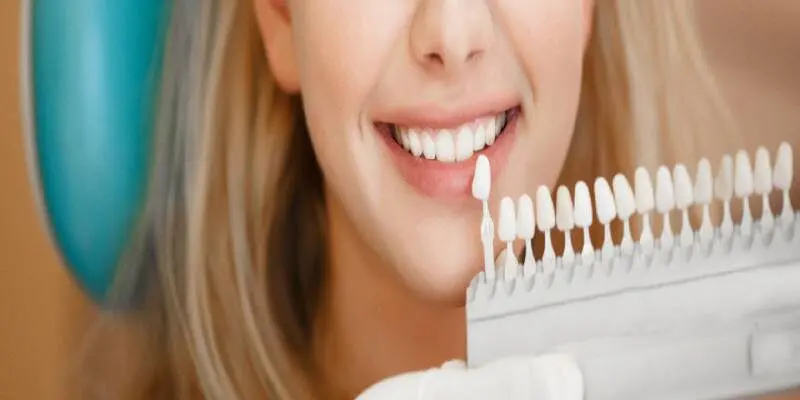 The most commonly prescribed cosmetic dental procedure, many whitening options are now available to consumers in a wide range of prices.
More Info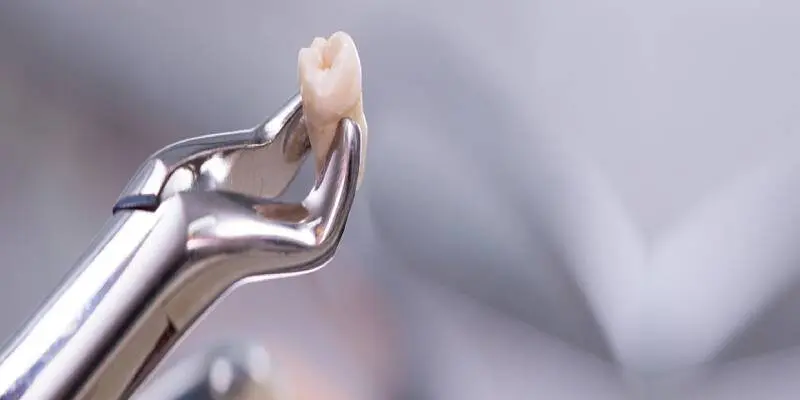 Tooth removal may be needed for many reasons, including large areas of decay, severe periodontal disease, or traumatic tooth injuries.
More Info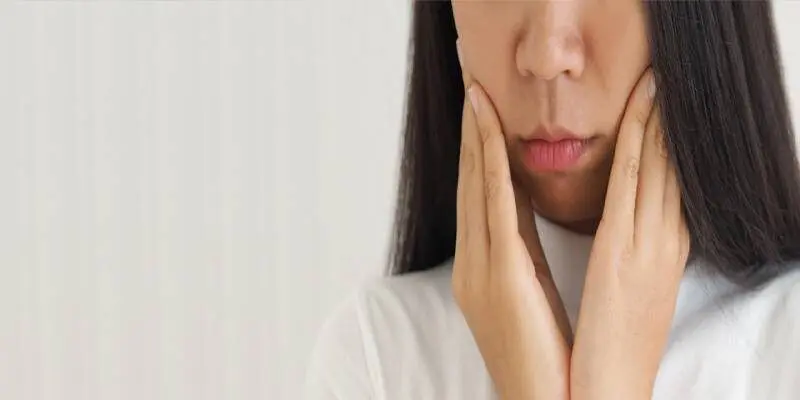 TMJ Disorders refers to problems with the Temporomandibular Joint (TMJ) which is the connecting hinge mechanism between the base of the skull (temporal bone) and the lower jaw (mandible).
More Info